Householder Planning Application can help you to make developments to your house with your local council's planning permission. The other option is to make the development in accordance with permitted development rights for householders. 
If you want to make alterations or additions to your house such as: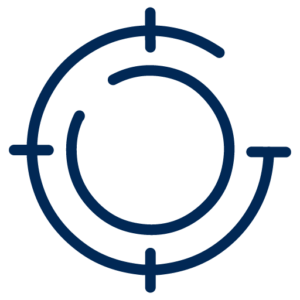 Extensions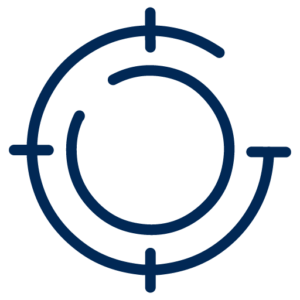 Loft Conversions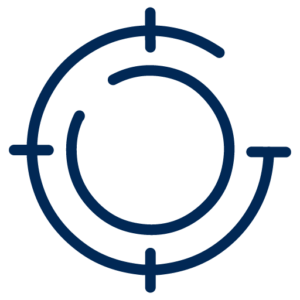 Additions and Alterations to the Roof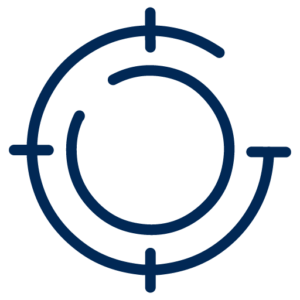 Chimneys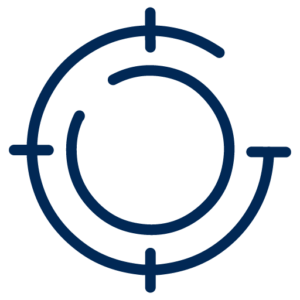 Dormer Windows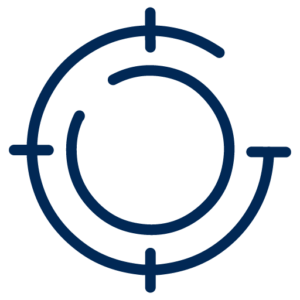 Conservatories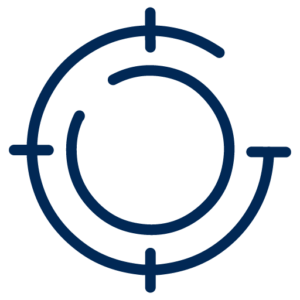 Garages and Outbuildings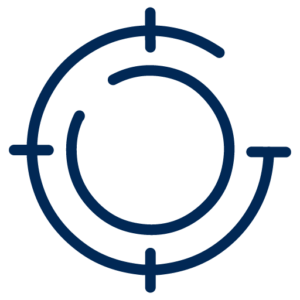 Porches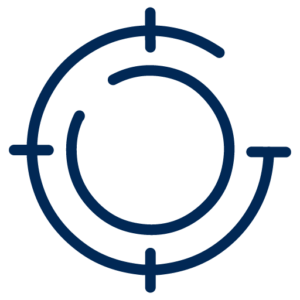 Swimming Pools
You will need to submit Householder Planning Application to your council for planning permission.
We generally use the Planning Portal's online system to submitting the applications. We fill out a form with all of the necessary information for your application, create architectural drawings and attach supporting documents if necessary. There is also an application fee, which varies depending on your council.
We had dozens of approvals with comprehensive and practical residential design experiences.
Householder Planning Application Guidance
get free ınıtıal consultatıon
Do you want to extend your house?
You have a chance to make some of the extensions without planning permission. Give us more details about your need/ idea for an extension and we will be in touch with you for finding solutions!
We are better together!
Do you want to keep up to date?